Neighborhood Family Dentistry
Neighborhood Family Dentistry is proud to not only be your family's dentist, but to serve the communities that we work in. As often as we can, we try to get out in Utica, New Hartford, Clinton, Rome and Whitesboro to spread the word about good oral hygiene!
Past Community Work
We take every chance we get to help our community! Here are a few examples of the outreach work that we do: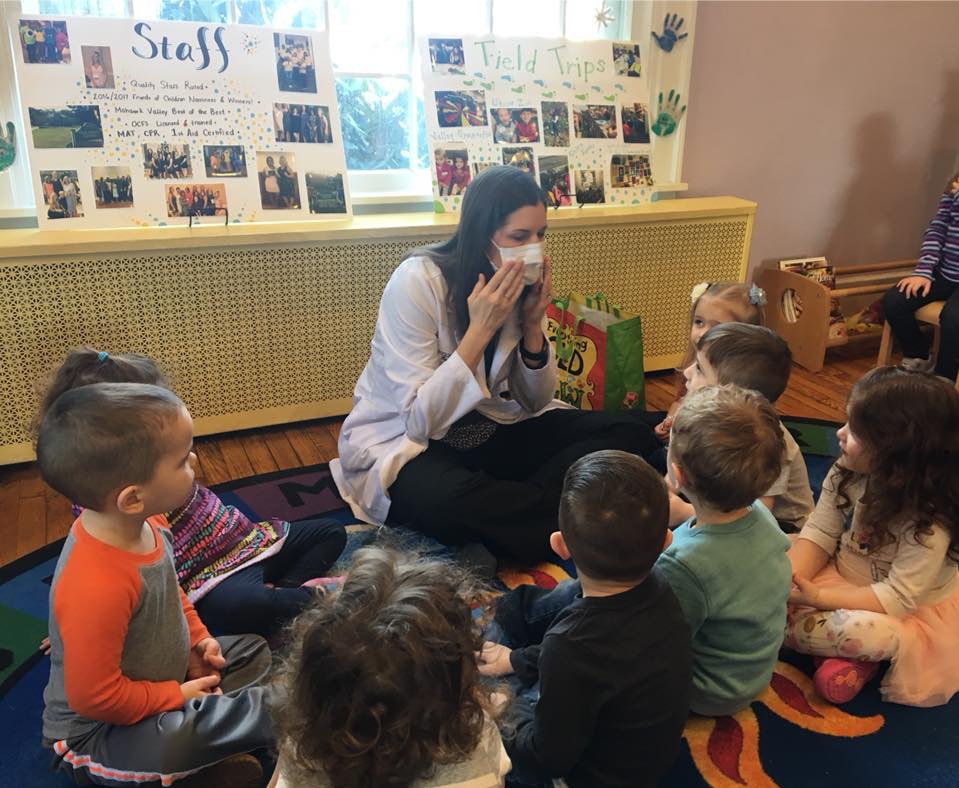 About Us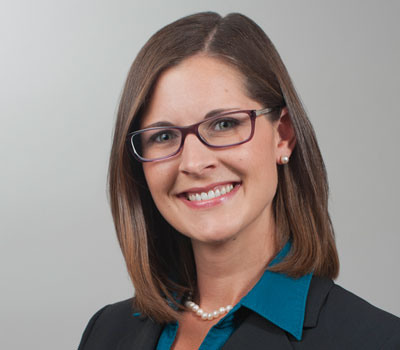 Neighborhood Family Dentistry is an independent, family-run dental clinic located at 2702 Genesee St. in Utica.
At our practice, we understand the family dynamic. Our office is an extension of our home, and our patients are an extension of our family. We operate our practice based on the same core values central to our lives. Our goal in your visit is to provide you with the same respect, honesty, and compassion that we extend to our close friends and family. Treatment plans are realistic, explained thoroughly and designed with the patient's optimal oral health in mind. We truly appreciate the opportunity to get to know you professionally and personally!
To make your appointment, call (315) 797-0030 today
Past Patient Reviews
We're rated 5 stars for a reason! Here's what some of our past patients have to say:
A very good team of people, very friendly and stress free experience. I recommend to others every chance I get. Dr Brown is great.
5/5 stars – Laird
They were excellent and I would highly recommend them to anyone.
5/5 stars – LW
I encourage anyone looking for a wonderful dental experience to visit this office. You won't be disappointed!!
5/5 stars – Brian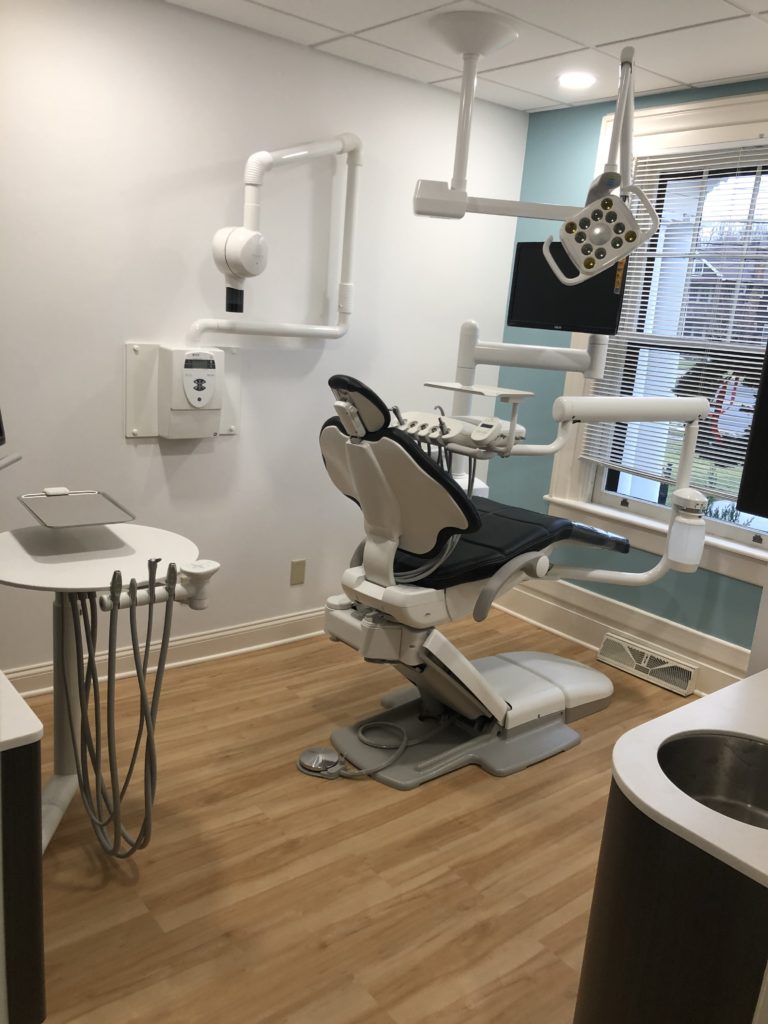 Dental Services
From cleanings and checkups to cosmetic services, we offer a comprehensive approach to dentistry for the entire family.