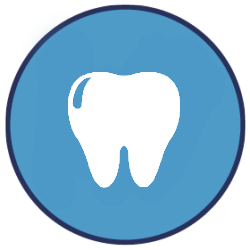 ← Back to Services
Looking for a dentist for your child?
We accept patients of all ages, and even offer free lap exams for young children of active patients! Most children are able to have oral prophylaxis at age three.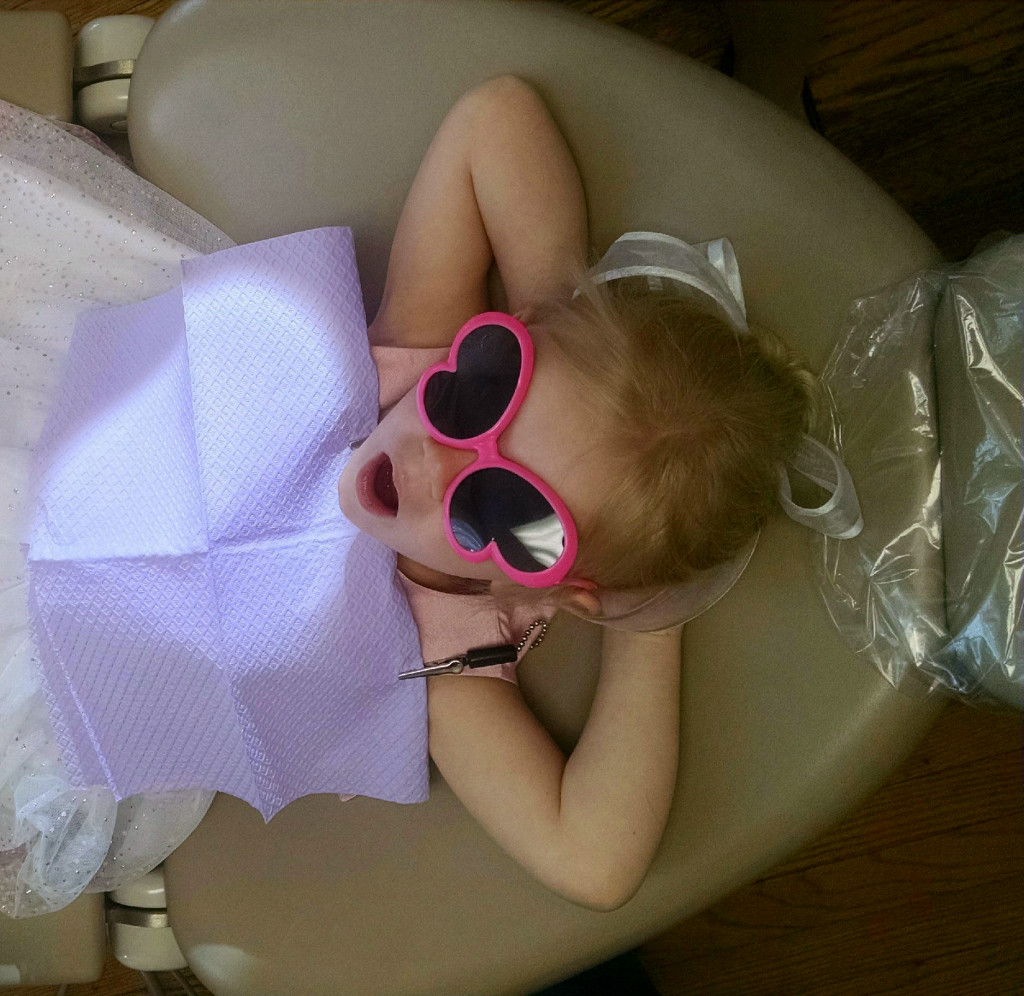 We're proud to care for your family!
As a small, independent office, we strive to provide the highest level of care and comfort for patients of all ages. We understand that, especially for a young child, going to the dentist might not be the most exciting prospect in the world. We make every visit to NFD as fun and stress-free as possible so that your child gets off to the right start with their oral health.
There are plenty of reasons that our patients choose Neighborhood Family Dentistry. Most importantly, our business model and our philosophy of care means that we spend more personal time with each and every one of our patients. After all, we don't want to be just an appointment to you. We want to be your family's dentist for years to come.
Exams for one- and two-year-olds are free!
Neighborhood Family Dentistry offers free lap exams for young children of active patients! Just make an appointment for yourself, and we're happy to see your one- or two-year old as well!
A lap exam is a method for the dentist to safely examine your young child's teeth while allowing them to remain seated on your lap. In this type of exam, you are seated in a chair with your child sitting on your lap, facing you while straddling your waist. The dentist or hygienist will position them selves across from you and you will then gently lay your child's head back onto the dentist's lap. The dentist can then evaluate the patient's dentition, while the child is able to see and hold hands with their parent or caregiver.
Make your appointment today!